COST EFFECTIVE WHOLE STAFF BEHAVIOUR MANAGEMENT & STUDENT ENGAGEMENT SKILLS TRAINING - ON SITE
The cost is the same whether your school needs to train a small group or the whole staff
Welcome from Jenny Mackay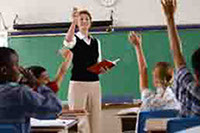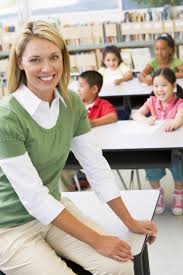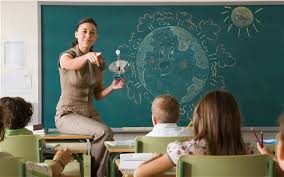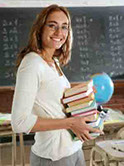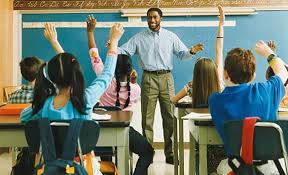 Our speciality is school-based student engagement and behaviour management skills training for teachers. This approach to professional learning has been repeatedly shown to be the most useful and cost-effective way of conveying behaviour skills to educators.
There are no quick fixes when it comes to acquiring classroom behaviour management competency but the successful elements are always the same: practice & reflection, interactive student engagement, and whole school involvement.
Having worked for years in many cross-cultural settings, I approach my work in a humanistic way guided by each school's community values.
When talking to teachers I always stress that if they are able to build a connected emotional climate for effective learning they will always enable their students to produce their best.
I look forward to working with you and your school, in the meantime feel free to contact us with any questions you may have.
Student engagement & behaviour management skills for teachers by Jenny Mackay
"All I do is slip on my 'coat'. It keeps me safe, it gives me that extra confidence when I face a situation in class." Ian Butler, Teacher from St. Francis Xavier Regional Catholic College, Beaconsfield, Victoria, Australia
"This inspiring work now in its 4th reprinting is the result of 11 years of careful practical investigation into which behaviour management techniques and interventions are truly effective." Australian Council for Educational Research. ACER